Need to provide proof of COVID-19 vaccination?
You can either use your original vaccination record card or sign up to access your records online.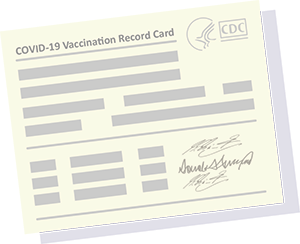 Your Vaccination Card
Keep your paper vaccination card. You may need it as proof of vaccination for your second dose if you are receiving a two-dose vaccine. It's also good to keep on hand, just in case you need it in the future.
---
Digital Vaccination Records
If you no longer have your original card, or if you need a digital copy of your information, there are two ways to access your electronic vaccination records through the Washington State Department of Health (DOH).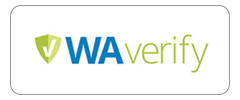 Sign up for WAverify to get a digital record of your COVID-19 vaccination. You will get a link to a QR code and a digital copy of your COVID-19 verification record. If you need to share your vaccination status for work, travel or events, you can use either the electronic or a printed record provided by the system.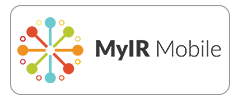 Get official records of your vaccination status and access to all records for vaccines you received in Washington state by signing up for Washington state's free immunization record website MyIR Mobile. If you experience difficulty accessing vaccination records through MyIR, call 833-VAX-HELP for assistance.